The Pacific Coast Water Systems Water Treatment Blog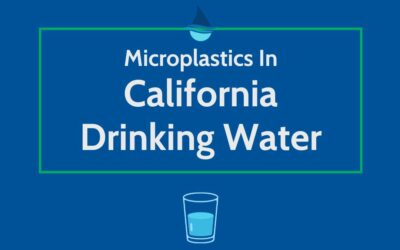 California is about to embark on a new mission – removing microplastics in drinking water. While we applaud the efforts, we know that these things take time. But the truth is, homeowners need protection now, particularly those who currently do not have access to...
read more
When it comes to your water, Pacific Coast Water Systems delivers.