Water Treatment Solutions
From Pacific Coast Water Systems
Spot-free water treatment technology that protects your plumbing, your home, and YOU.
Now Hiring!
Interested in a Career With Pacific Coast Water Systems? Inquire today!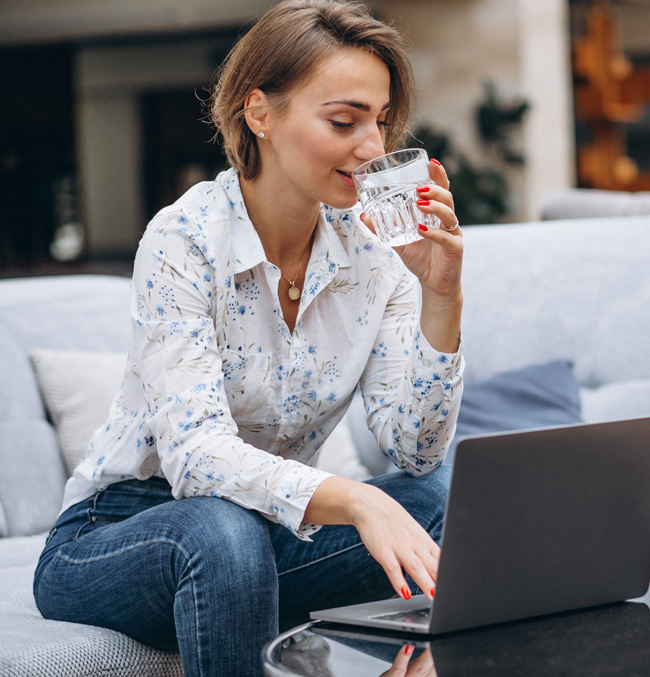 Pacific Coast Water Systems, a Family Owned and Operated Water Treatment Company for over 60 years!
Pacific Coast Water Systems, family owned and operated for over 50 years, proudly provides affordable water treatment solutions for Anaheim, Fullerton, and all of our neighbors. Whether you need a water filter in Brea, a water softener in La Habra, a water cooler in Yorba Linda, a reverse osmosis system in Garden Grove, or a water cooler at your office in Anaheim – we're here to serve you. Need to visit with a water professional? We're often in the following communities: Fullerton, Placentia, Yorba Linda, Anaheim, Brea, Garden Grove, Norwalk, La Mirada, Santa Fe Springs, Buena Park, Huntington Beach, Inland Empire, Long Beach, San Clemente, and La Habra. Pacific Coast Water Systems also provides de-ionized (DI) water to all of Orange and Los Angeles counties.
Pacific Coast Water Systems
Water Softener and Drinking Water Systems
Whether your needs are residential or commercial, Pacific Coast Water Systems has the products and the experience to deliver the best water treatment solutions. With products available for lease or purchase and a range of options for both drinking and soft water solutions, Pacific Coast Water Systems is your best choice for quality water service.

Our Water Treatment Solutions & Products at a Glance …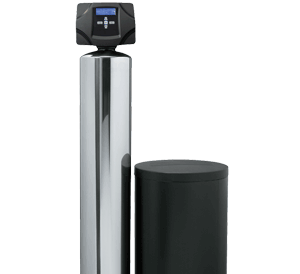 Call today to have a whole house, high capacity, high flow water softener installed!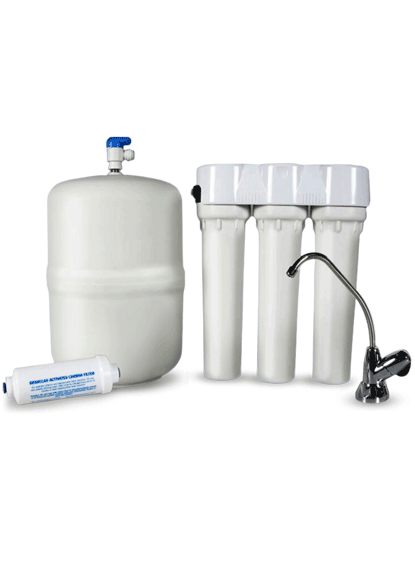 Get a Pacific Coast Water Systems high-purity, economical drinking water system for your home!
Pacific Coast Water Systems provides a variety of water treatment solutions, including Water Softener Systems and Reverse Osmosis Systems, for rent or purchase for customers in the communities listed below. We also provide Deionized (DI) Water to all of Orange County and Los Angeles County.
Anaheim

Beach Communities

Brea

Buena Park

Fullerton

Garden Grove

Huntington Beach

Inland Empire

La Habra

La Mirada
Long Beach

Norwalk

Orange County

Placentia

San Clemente

Santa Fe Springs

Southeast Los Angeles

Torrance

Tustin
A good quality water softening system will solve your hard water problem. By purchasing or renting a quality system, consumers can see a considerable decrease in the amount of soaps and detergents needed, while taking advantage of the increased lifespan of textiles and household fixtures. Clothes last longer, with up to 80% savings on soap and cleaning aids, and up to 75% savings from wear and tear on plumbing and appliances.
Water softeners allow consumers to dramatically cut back soap and detergent use, and help household appliances run more efficiently and use less water and energy. A good quality water softener can save an average family of four between $1,400 to $1,700 per year.
But perhaps the best savings of all is the time saved cleaning. With a Water Softener, your glasses and dishes sparkle, your fixtures and shower doors gleam, and rust and hard water stains are a distant memory.
If your home does not have a home water treatment system, consider this: without a water filtration system in your home, then YOU are the filter.
If you have Municipal water, you may be surprised to discover that your water may still contain impurities such as chlorine, nitrates, iron, sodium and even medical and prescription drugs. Well owners have to monitor the quality of their own water. Wells can produce water with higher concentrations of iron (red staining), manganese (brown or black staining), sulfates (rotten egg odor), and even arsenic, gasoline, the gasoline additive MTBE (near a gas station) and pesticides (near a golf course, orchard, or agricultural area).
So if you do not have a water-treatment system in your home, your body is now the filter – responsible for eliminating these toxins from your system. A Pacific Coast Water Systems Drinking Water System can filter out much of your water's impurities and provide healthy, great-tasting water.
Why choose Pacific Coast Water Systems's water treatment solutions?
Why Pacific Coast Water Systems?
From a complete line of affordable water treatment solutions to professional, knowledgeable service from a family owned company, see why choosing Pacific Coast Water Systems for your water treatment needs is a smart decision!
Save With Pacific Coast Water Systems
Our affordable water softeners and convenient drinking water solutions will help you SAVE MONEY from the moment you start using them. See how YOU can save with a Pacific Coast Water Systems water treatment system today!
Testimonials
See what our customers have to say about our superior water treatment solutions, outstanding warranty, and great service. We are proud of our high customer retention rate and want YOU to be our next satisfied customer!
Environmental Benefit
Appliances last longer
Reduce landfill waste
Use up to 85% less hard water solvents, soaps, and detergents
Stop tossing out corroded plumbing and fixtures
Effects of Hard Water
Reduces effectiveness of soaps and detergents
Leaves spots on surfaces & scale around fixtures
Clogs pipes, water heaters & plumbing
Triggers dy, itchy skin
The Pacific Coast Water Systems Water Treatment Solutions BLOG
If you're living with it, and millions of households in the United States are, you probably already know the signs of hard water. Water stains on glassware and fixtures, dull hair and dry skin, appliances that need to be prematurely replaced – these are just a FEW of...
read more